There are several questions my clients ask repeatedly. You might have wondered yourself what you can prepare ahead of a project or how to realise it as efficiently as possible. In this case you might find the answer here – otherwise you are free to contact me.
How much does a website cost?
The most frequent question is at the same time hard to answer. All I can say is "it depends". Basically every product has a different price in relation to its "features", regardless if it is a car, a tv or a pizza. The price of a website is determined by the requested features and its scale. The only way to establish fixed prices is a certain bundle that can be offered to any client – which means that all of them receive a ready-made website without any individuality at all. Hence, I can only give you an estimated price after learning about your requests and the already existent content. From experience you should expect costs in the three-digit euro range (with websites based on content management systems usually being distinctly more expensive.
What should I prepare?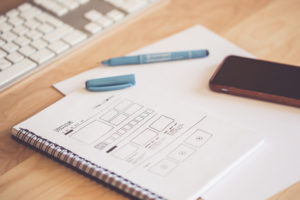 In short: Everything you can. First of all, you should think about the contents of your website, i.e. the information you would like to provide. This concerns texts as well as photos and graphics. If you already have a corporate design for your stationery and/or business cards you should use that for your web design if at all possible.
In addition you should also have a look at other websites which might provide inspiration and help you express your request as precisely as possible. By the way, you do not have to prepare a professional mockup – pen and paper will also do the trick.
How do you proceed?
If you decide to hire me we will discuss your requests and ideas. Based on this you will receive an offer without engagement so you can consider whether it is consistent with your budget. If that is not the case we can look into it again to determine whether parts of the project can be postponed or disregarded.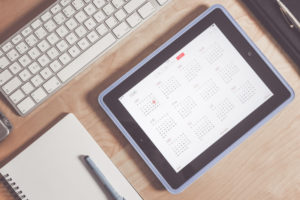 In most cases, clients ask for an all-inclusive price. If this is the basis for an agreement, it also means that I can only take care of the tasks put down in the offer. A final agreement can neither be renegotiated nor amended (apart from a small number of minor adjustments) but it is always possible to add another offer for additional requests.
If the client accepts the offer we agree on a deadline to a) provide me with all necessary information and data (logos, colour values, fonts, photos, etc.) and b) to complete the project. Deadlines are binding for both parties so please make sure to arrange a longer time period if you cannot provide data on short notice.
How does a website get updated?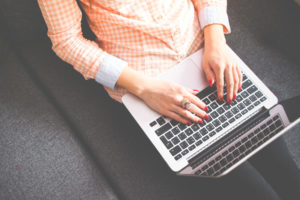 If you ask for a website based on a content management system you could update your website yourself. Needless to say, I'll gladly help you with that even if I did not setup your website in the first place. Updates usually don't take as much time as projects from scratch yet I will in most cases submit an offer so you know what to expect beforehand.
I'd like to see my website on the first page of Google – how can I achieve that?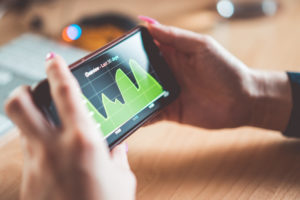 Search engine optimization is basically about two things: Patience and continuity. The field is a rather complex matter and requires regular revision of at least individual parts of a website. This is because search engines evaluate and rate the contents of a website, their relevance to users and ideally recommendations from other websites in the form of links.
This means you have to provide relevant content on your website to achieve a relatively high ranking in search results. By "relevant content" I basically refer to decent texts that the website operators usually have to write themselves or hire writers who are familiar with the respective topic.
Please bear in mind that a request like "Put me on 3rd rank in the google results" cannot be accomplished normally – on the one hand because it is a rather vague request (what is the respective search request?), on the other hand because so many things matter. Only genuine seo experts can provide some guarantee but this is usually linked to rather high fees. Please remember that I will not make any promises regarding the ranking of your website.